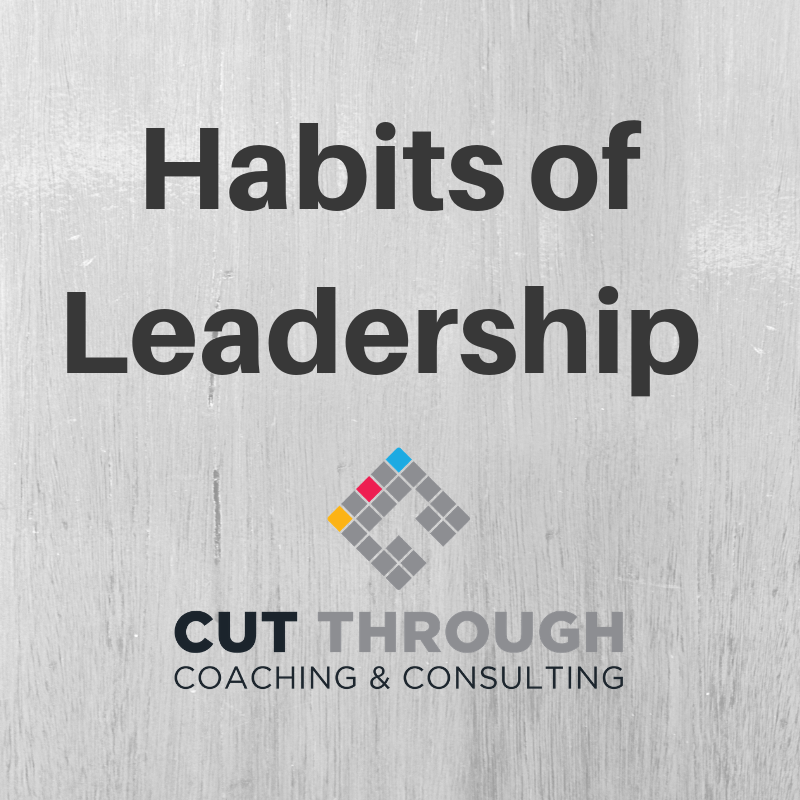 In Episode 5 of our Fives Ways to Wellbeing in Five Days we chat about Keeping Active.
When you're stuck inside but want to keep active, you might like to check out: 
Exercise Classes on Facebook Live
All the links below offer simple & low impact exercise that require no equipment.
For people who don't enjoy this style of exercise, walk, jog, garden, lawns, bike ride, scooter, ball games with kids etc. 
Make sure you subscribe and see what we're up to at https://www.thrivinglife.coach/
Please make sure you like & subscribe to the podcast! :)
Thanks for listening.
Play Now