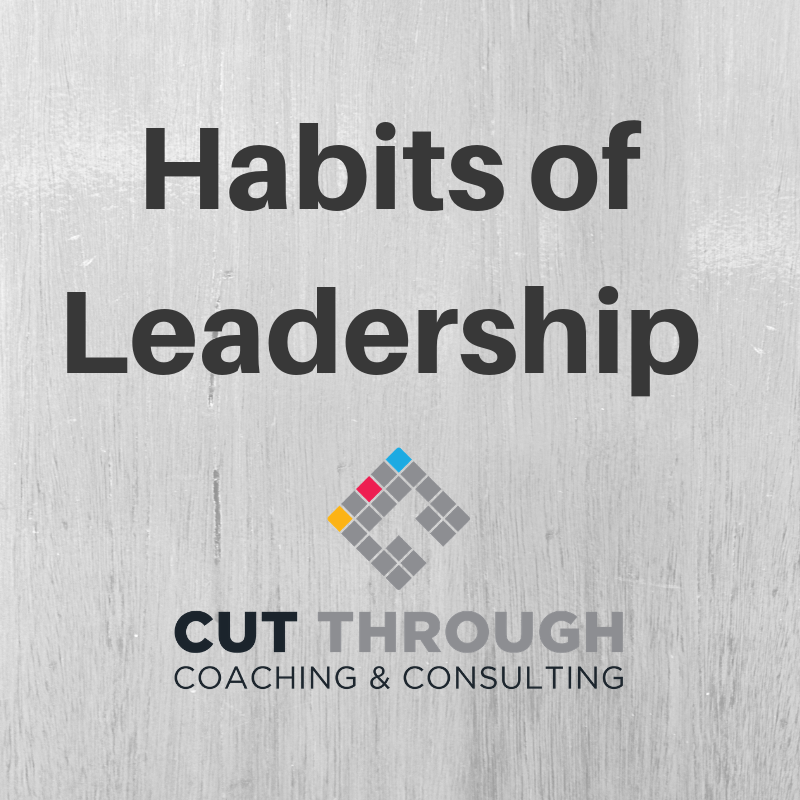 Dan & Tim are back with a Q&A Episode featuring questions from the listening community. 
1. What's the difference between coaching & mentoring? 
2. What are the best wellbeing programs you've seen?
3. How can you remain an optimist and a realist?
4. How can we use The Act of Leadership book to help develop our team? 
You can find out more about Dan's book at www.actofleadership.com
Don't forget if you'd like to find out more about us, or submit your questions for our next Q&A episode, head over to https://habitsofleadership.com/podcast/
And please... don't forget to like, comment, subscribe and share!
Play Now